Collections That Empower You
Each collection is based on one archetypal leader portrait. Each art piece has a different intention to remind you of something exquisite inside of yourself, to raise your awareness and to empower you so you can live a life of meaning and fulfillment. Each image may be purchased as a canvas print, framed print, bag, masks, and more! Every purchase comes with a 30-day money-back guarantee.
Artwork That Inspires
What if you could infuse your subconscious mind with powerful messages through the art you surround yourself with? Each image may be purchased as a canvas print, framed print, metal print, and more! All purchase comes with a 30-day money-back guarantee.
About Sylvia Becker-Hill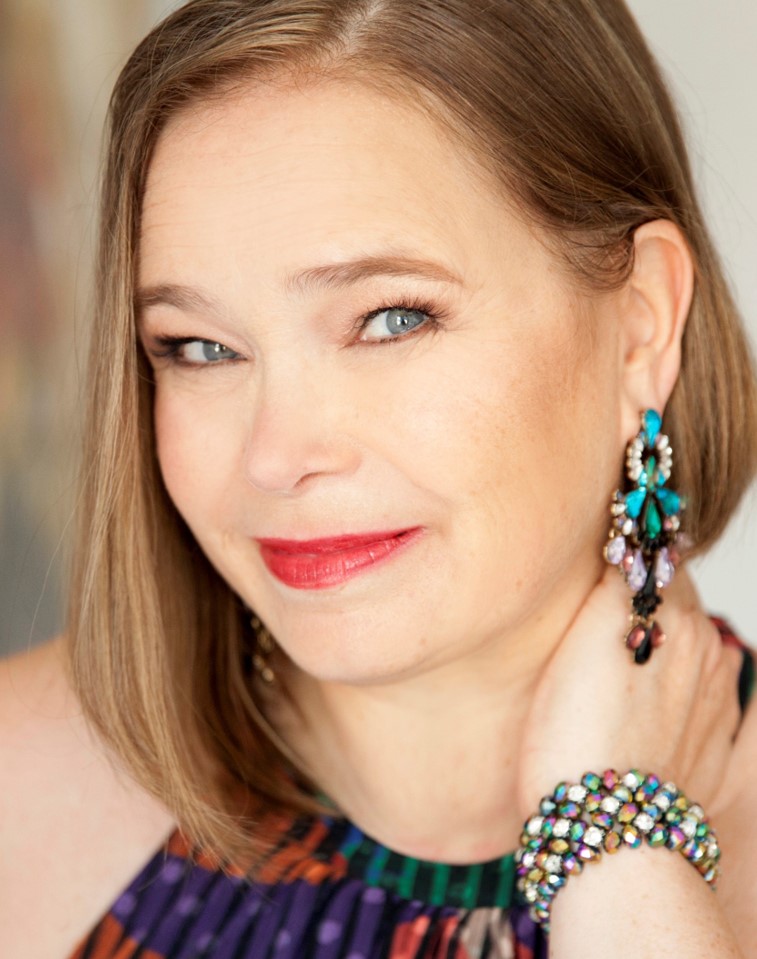 Sylvia Becker-Hill was born in 1967 in Dusseldorf, Germany. As an only child she was brought up by both parents and grandparents who were deeply traumatized by their experiences and suffering as refugees in the second world war.

Sylvia escaped the confinement and depression of the adults around her by creating her own magical fantasy world, reading widely from an early age. As a teenager, she started mingling in the art scene of Dusseldorf, home to a world famous art academy, numerous modern art museums and avant-garde art galleries. Her desire to study art was overridden by the loyalty to her parents and their advice to pursue a safe and secure career in public service. But by doing this she buried her longing for free creative self-expression in a hidden pocket of her soul.

Many years later, in her fifties, after extensive research, education and two university degrees in philosophy, linguistics, literature, educational science, early childhood development and gender studies, and over twenty years working as an executive coach and leadership trainer, Sylvia finally made her way back to her dream of being an artist.

Her paintings explore the sense of disconnect between the idea of a publicly perceived persona and a deeper inner world experience. She believes creativity is your birthright and suppressed creativity leads to in-authenticity, depression and sickness. After decades of channeling her creativity through her business clients to empower their success, she finally found her way back home to the artist she always was.

Sylvia is a Color of Women Intentional Creativity Certified Art Teacher, Sylvia uses Intentional Creativity to not only to produce magical paintings, but work with leaders from around the world to liberate their creativity for their business and personal lives through online workshops and presentations. Intentional Creativity is for Sylvia self healing, self liberation and self empowerment. Merging it with her treasure chest of coaching and facilitation methods and sharing this cocktail of empowerment magic with you is her path forward.

She offers personal coaching programs that culminate in her painting an individualized leadership archetype portrait of you or energy radiating abstract paintings based on your goals, stories, and style. Infuse your private or professional spaces with unique art that reflects the essence of who you are and your dreams.

Sylvia lives with her New Zealand husband, two teenage boys and a cat in a Southern California garden paradise full of old citrus trees, hummingbirds and wild rabbits. When she is not empowering leaders around the world in coaching sessions using Zoom, you will find her reading in her hammock or painting in her whimsical art studio nestled under the shade of a California pepper tree at the back of her garden.